Thoroughbred Pedigree Analysis
ROMMY FAVERSHAM is a Thoroughbred Pedigree Analyst whose work has appeared in leading racing and breeding journals throughout the world. He is also available for consultation in the breeding or acquisition of Thoroughbred stock.
See Articles for pedigree analysis of many of the turf's best contemporary runners in Faversham's Pedigree Profiles as they appeared in Thoroughbred Times Today. Some of Rommy's other feature articles are also listed.
See Books for Rommy's hardbound titles and where to buy them:
Book Titles by  Rommy Faversham:
SAMUEL RIDDLE, WALTER JEFFORDS and the DYNASTY OF MAN O' WAR
RACEHORSE BREEDING THEORIES
INBREEDING TO SUPERIOR FEMALES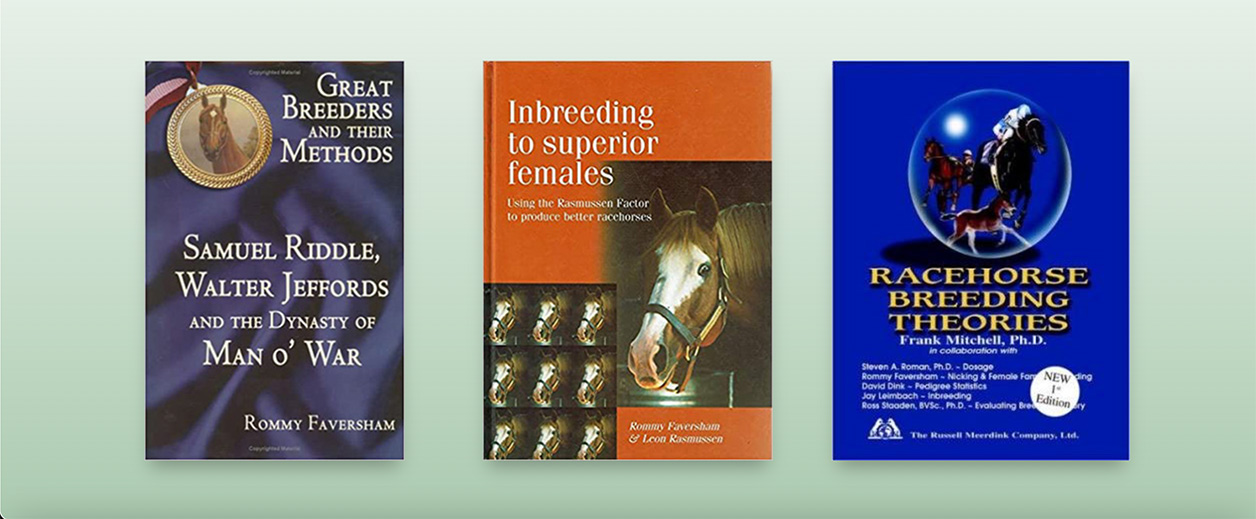 For more than thirty years, Rommy Faversham has authored dozens
 

of feature articles for many of the world's leading

thoroughbred publications including: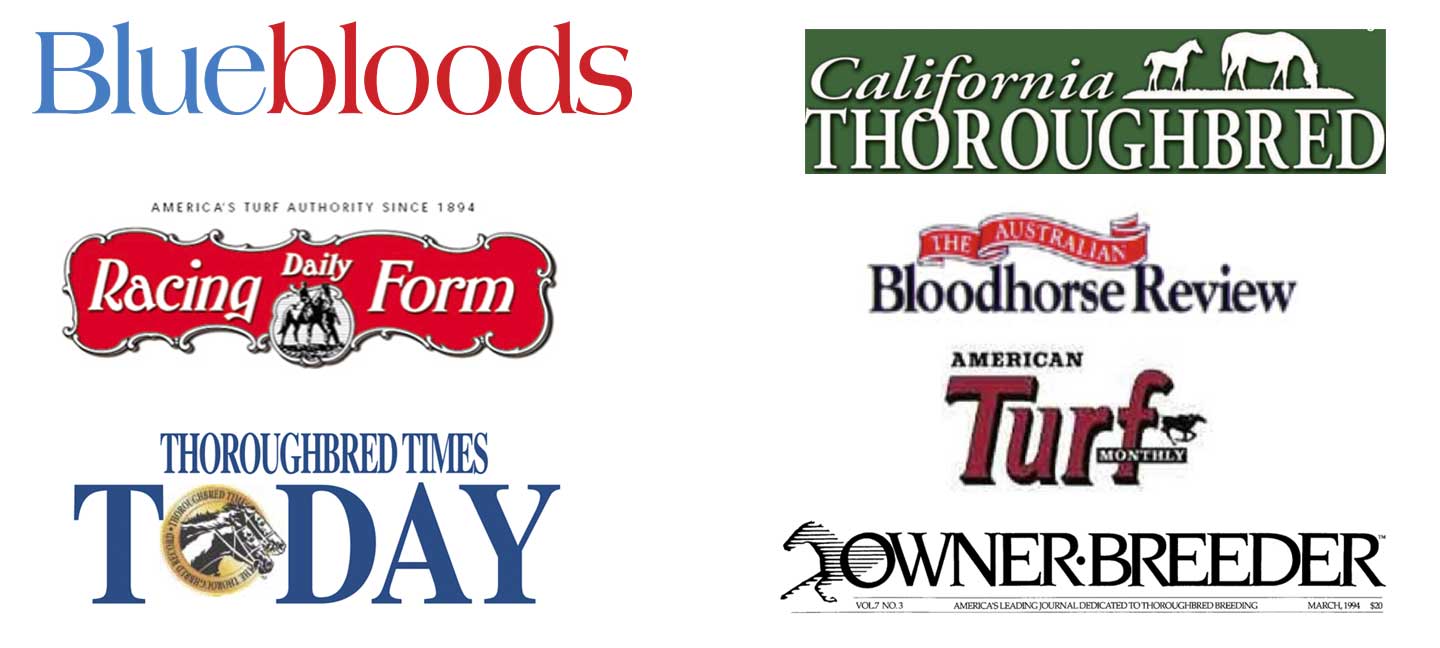 California Chrome – A Winning Story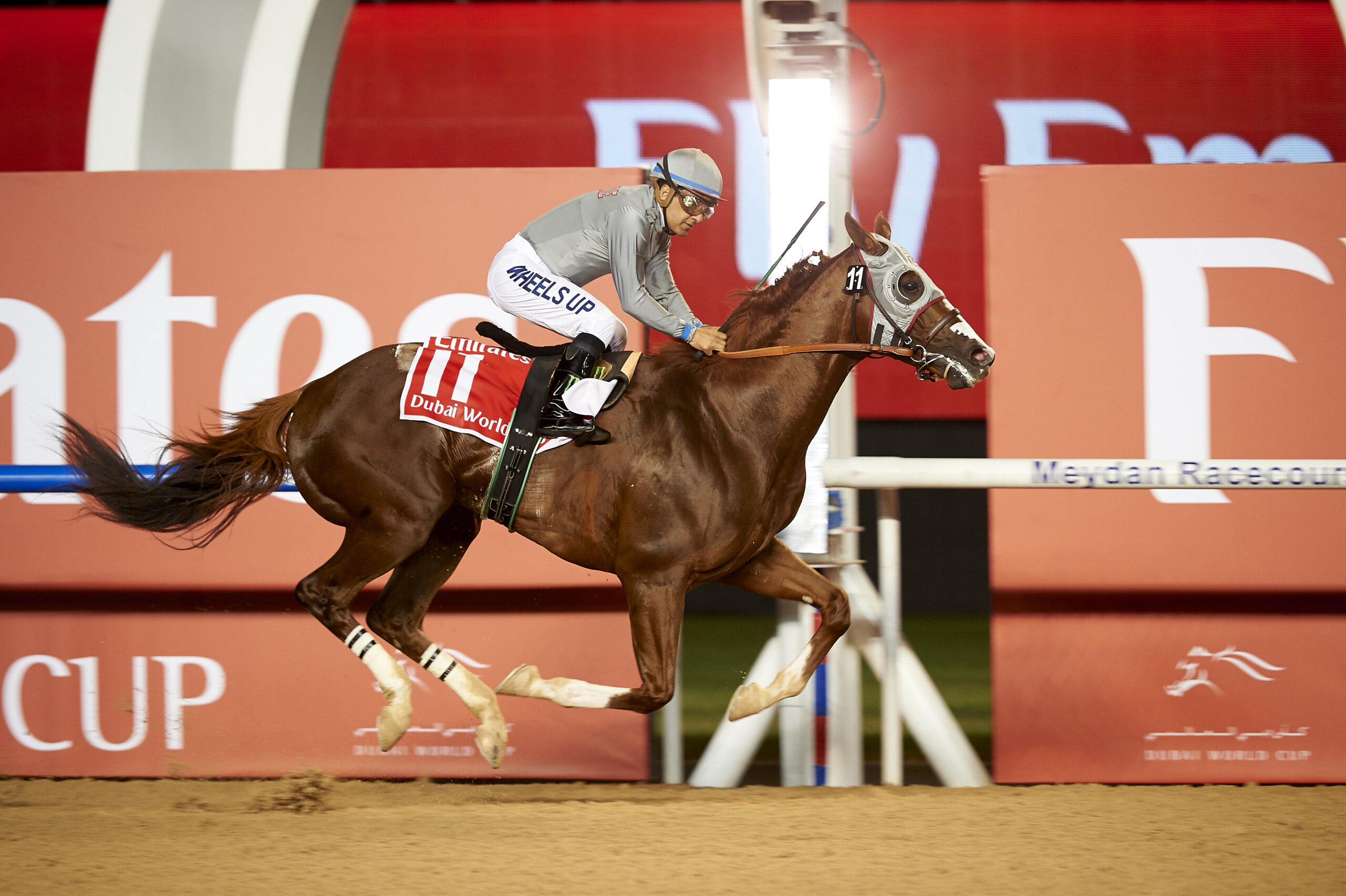 It's always fun to think about California Chrome. His magic lifts our spirits. Thank goodness he couldn't be classified an intoxicant. Otherwise, he would have surely been rendered illegal.
The fact is, California Chrome checks all the boxes. His modest origins and unsung connections only made for some of his best stories. He entered the walking ring with the radiance and charisma of a matinee idol. And then he would run, usually leaving the rest of the racing world in his wake.
As Chrome began reeling off triumphs of increasing prestige, I knew I had to find out for myself if his breeder was aware of the powers from crossing all of the different strains of La Troienne. To my delight, Chrome's co-breeders, majority owner and exceptionally quick study, Perry Martin along with his late, but unforgettable, wife Denise were quite cognizant that La Troienne, America's most influential 20th century matriarch, was baked into his charge's DNA.
It turns out, pedigrees can be a great way of starting up a lasting friendship.
California Chrome became a veritable cornucopia of superlatives. My two favorites are "all-time richest Kentucky Derby winner" and "richest tail-male descendant of Seattle Slew," in light of the remarkable parallels within their pedigrees. But there is so much more.
Chrome's only full brother was foaled during his 4-year old campaign. From the beginning, the resemblance was unmistakable. Halfway through the weanling's first summer, I was completely bowled over when the Martins asked if they could name him Faversham. It is a gift I will always treasure.
Come and discover all of the details.